the Main course - custom menus
You're Here:
Home /
main course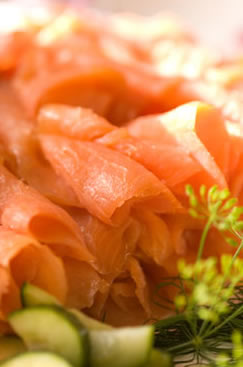 full circle catering designs custom menus for each client. This way we can accommodate your personal desires, likes, and dislikes, budget, and event location.
You will not find a pick from list with full circle! However I will be adding some menu examples in the future to help get some ideas flowing.
Possibilities:
Breakfast or brunch featuring salmon lox with a mini bagel bar, accompanied by freshly made muffins, scones, casseroles, and locally produced coffee
Picnic lunch, buffet offering, or a sit down extravaganza!
How about afternoon tea with homemade lemon curd and clotted cream accompanied by scones and shortbread?
A casual gathering of friends for desserts and drinks?
A wedding reception or bridal luncheon that will not be forgotten?
full circle's mission ~ fine food for all folks leaving as little footprint as possible